Monique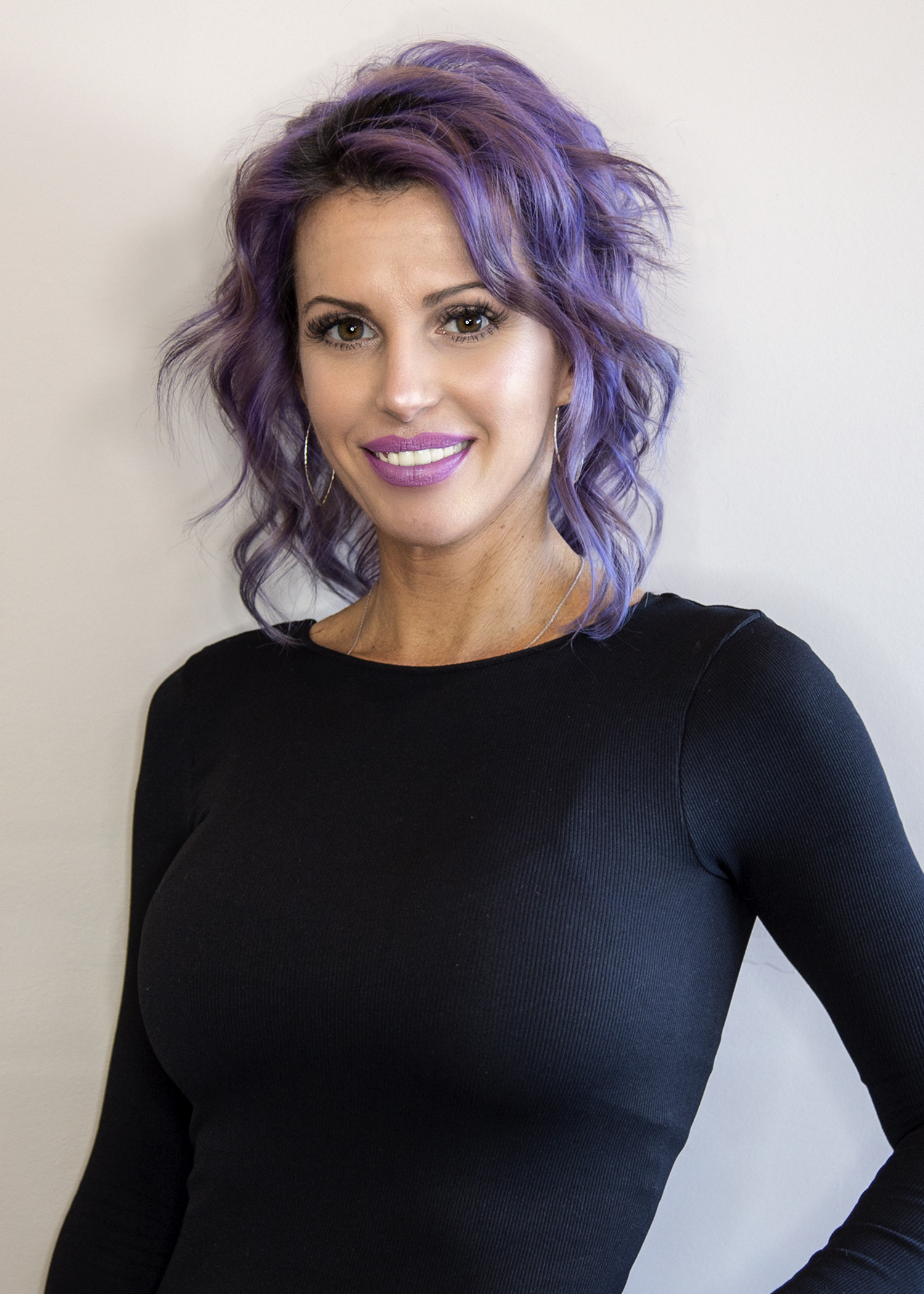 Monique is the owner and Creative Director of Salon Brielle.
She has been in the beauty industry for over 25 years.
"What we do is so much more than "hair." It's the way me make our clients feel. Beautiful and confident, that is what inspires me everyday."
Monique's specialties are color, cutting, texturizing and up-dos.  She holds certifications in multiple areas of color, and hair design, most recently as a Gina Bianca's Master Stylist.
Her passion is relevant in her work and encourages her team to do what they love with the utmost care and consideration for their clients needs and desired look.
Continuing education is a vital part in the growth of the Salon Brielle team. Monique, along with her staff, attend extensive color and hair design workshops throughout the year. Many of these workshops are held at the salon and shared with other stylists and salons in the industry. "It's such a wonderful opportunity when we can come together as an industry and collaborate and learn from one another."
It is very important to Monique, as owner, to  have a true team environment. Always helping, teaching, learning and collaborating as a team.
Monique encourages clients to see different stylists as each of them are unique. "We are a family, and we welcome you into our home."
Monique continues to be motivated by her loyal clientele and her commitment to her team.
When she's not working, she's working, or spending time with her husband Tom, her daughters Briana & Gabrielle and dog Logan.